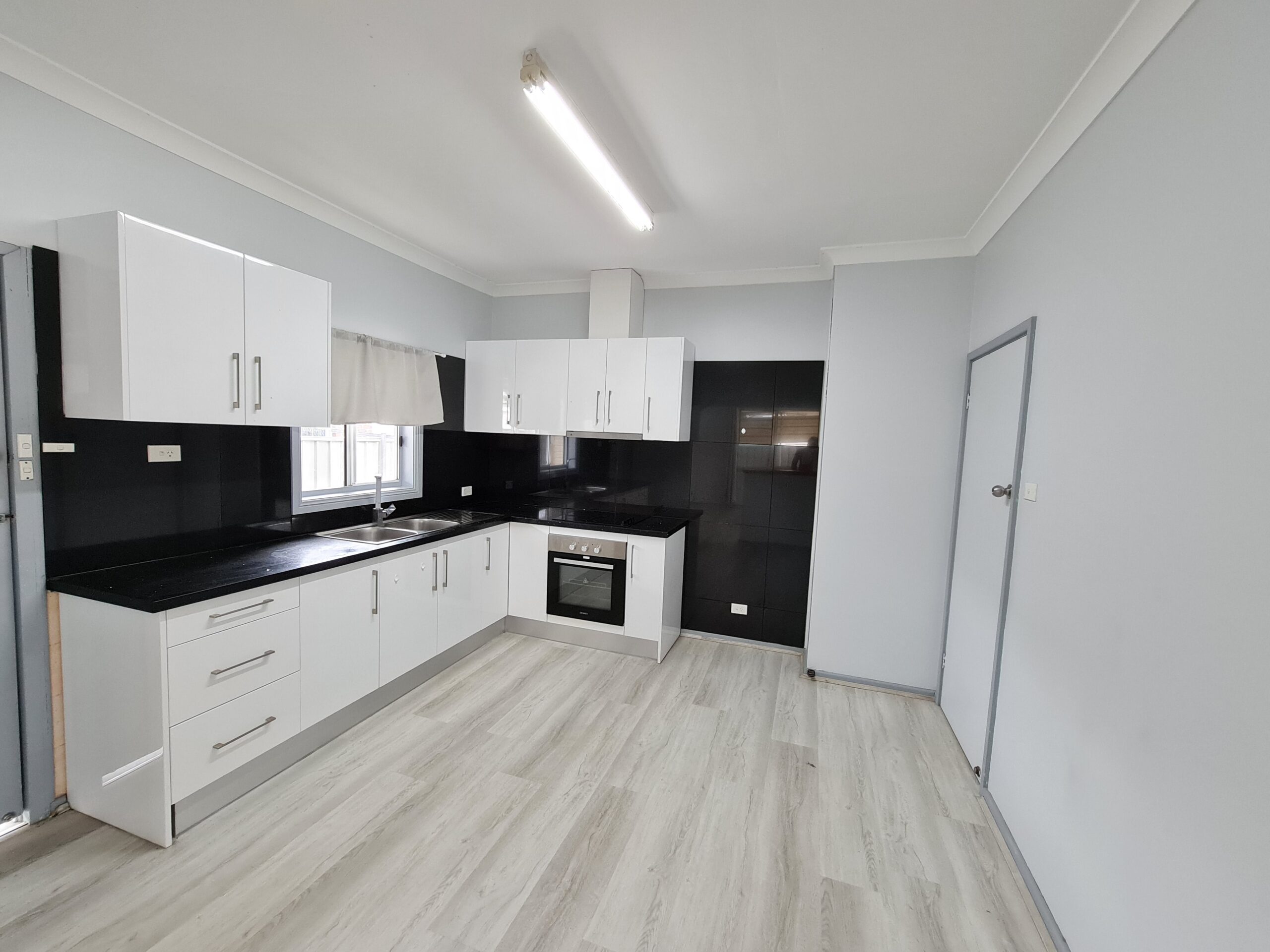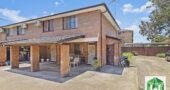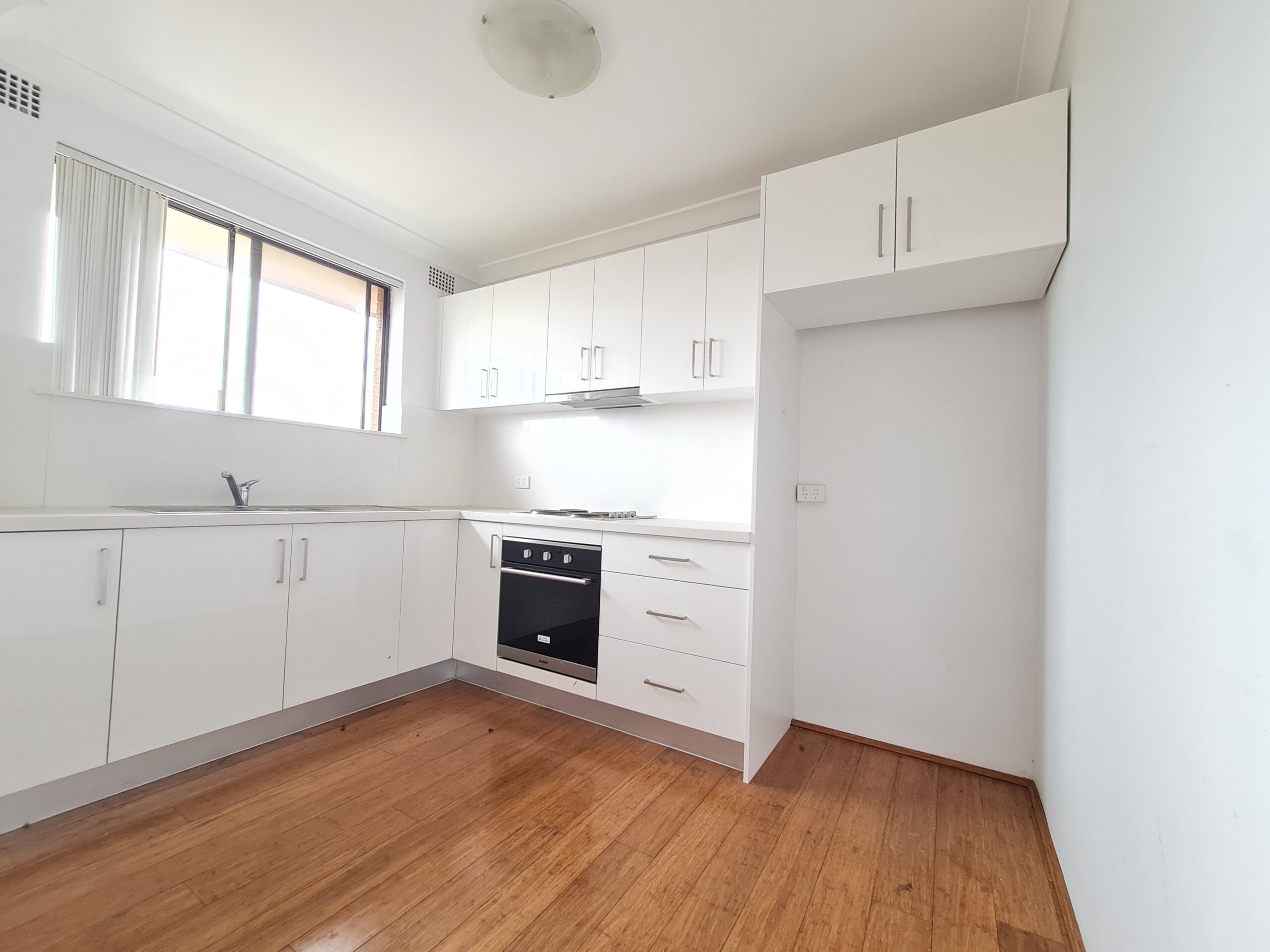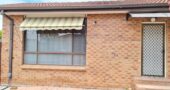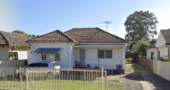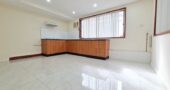 WHAT PEOPLE SAID
OUR SWEET TESTIMONIALS

I highly recommend anyone looking for rent to go through wealth property, they are a really great company.
Renee Panapa

Best and most reliable real-estate agent in the industry! Highly recommend Tony and his team.
Mary

Brilliant real estate always there to help
Peter A.P

They have been the best property managers I have ever dealt with.
Diane S

Dependable and trustworthy!
Kiet Nguyen

Great efficient, professional service.
Phu Quy Nguyen (Guy Ng)

Best property management group I have worked with.
Tony Nguyen