17B/292 Fairfield Street, Fairfield NSW 2165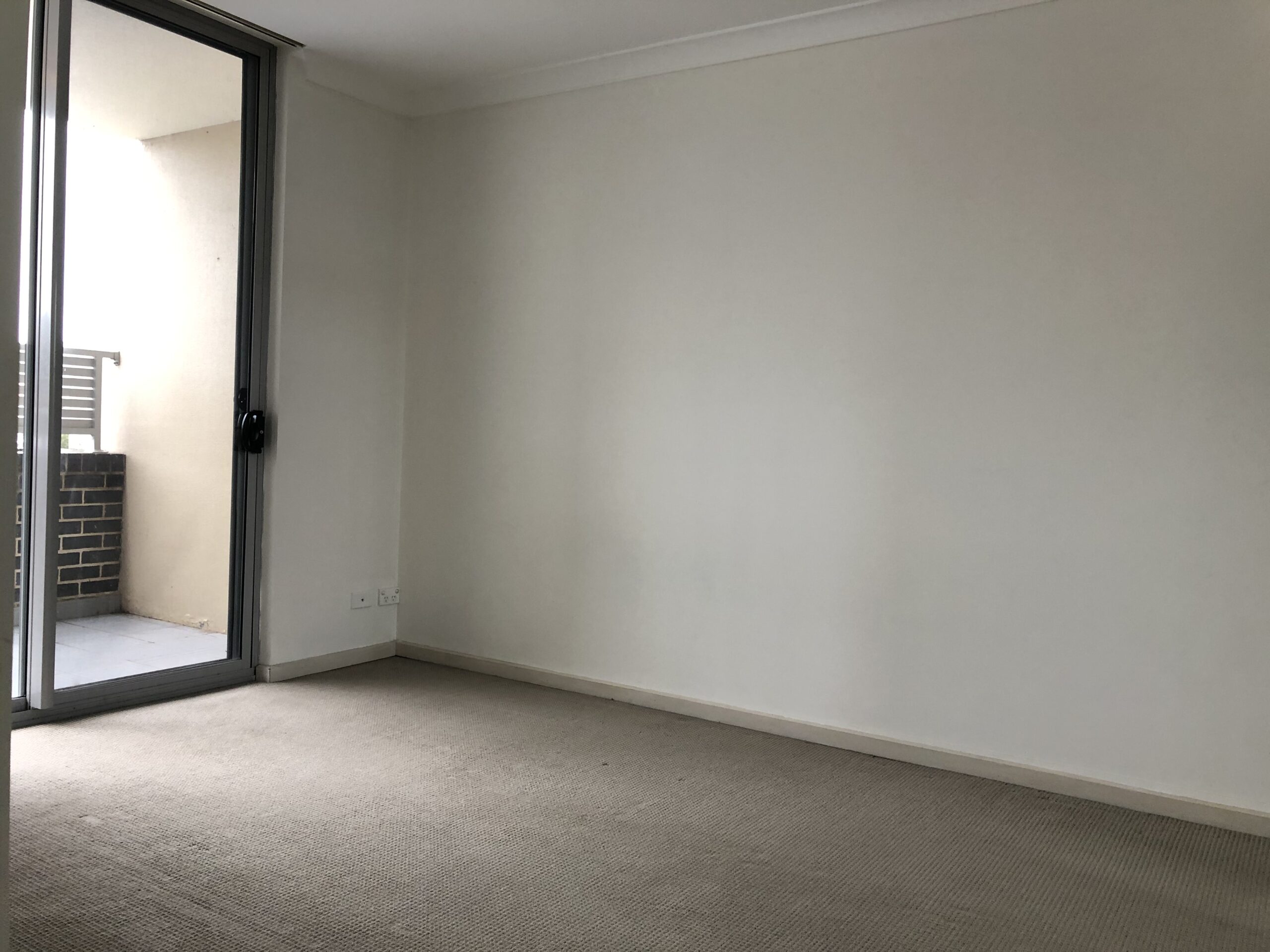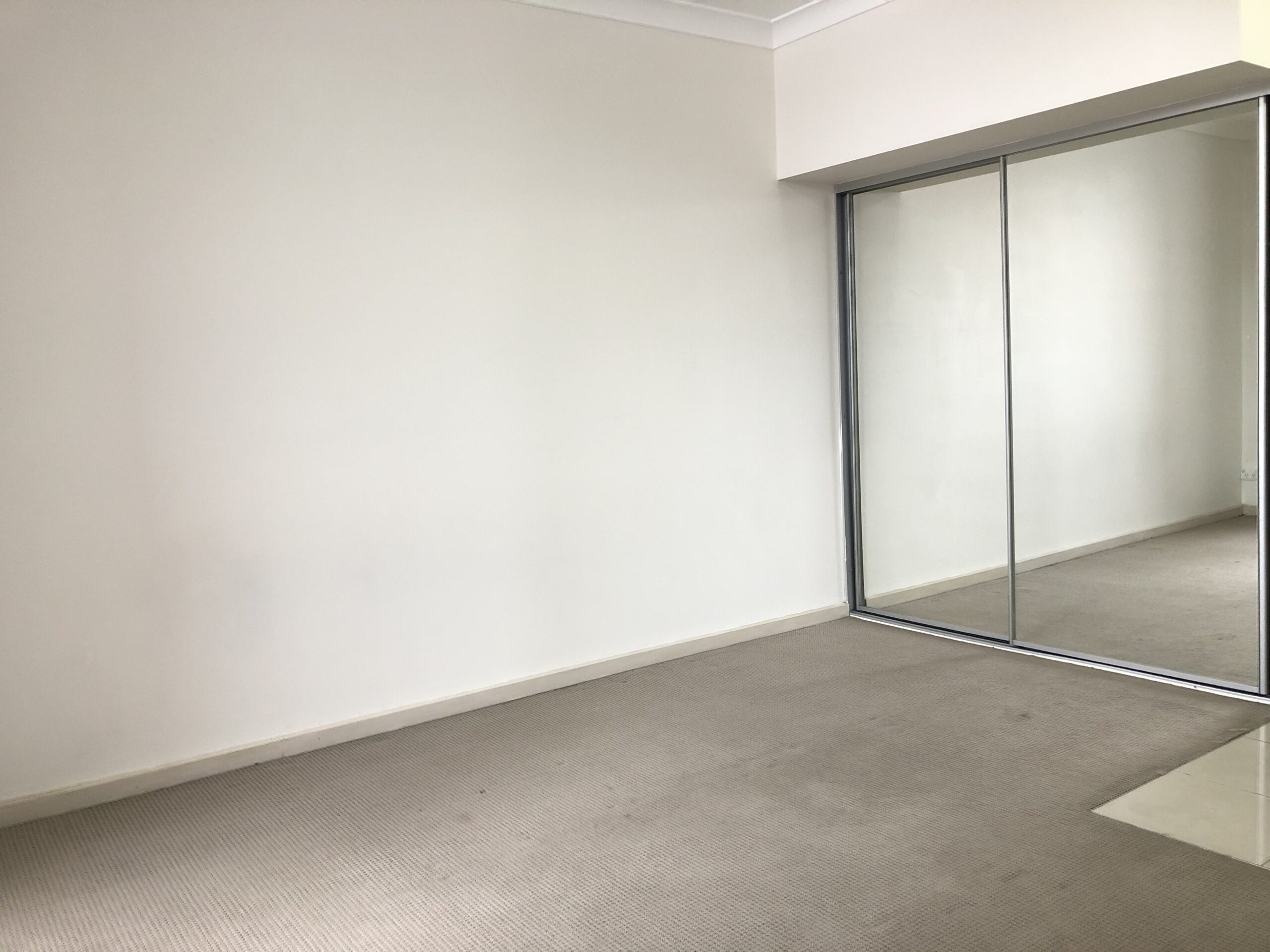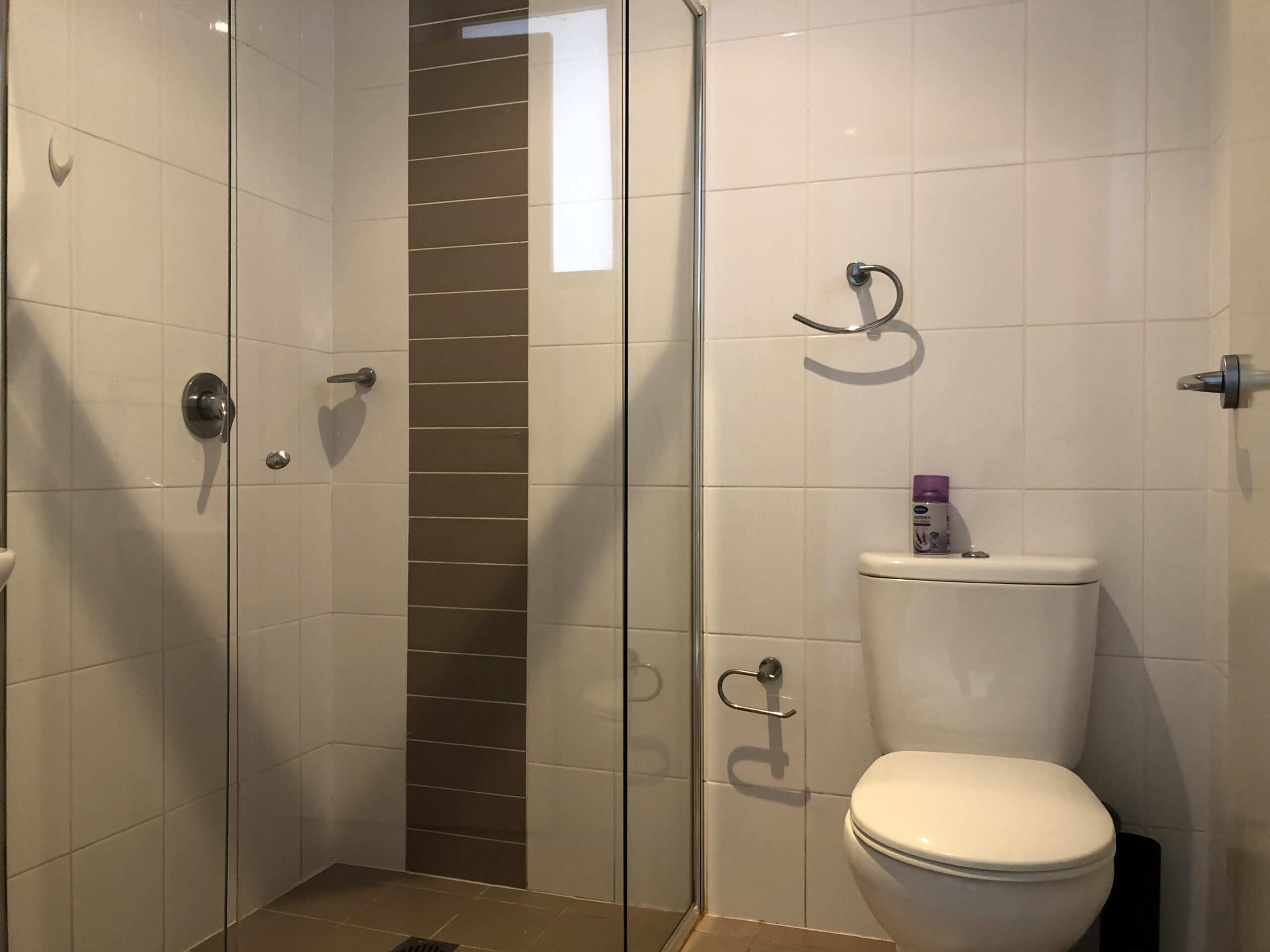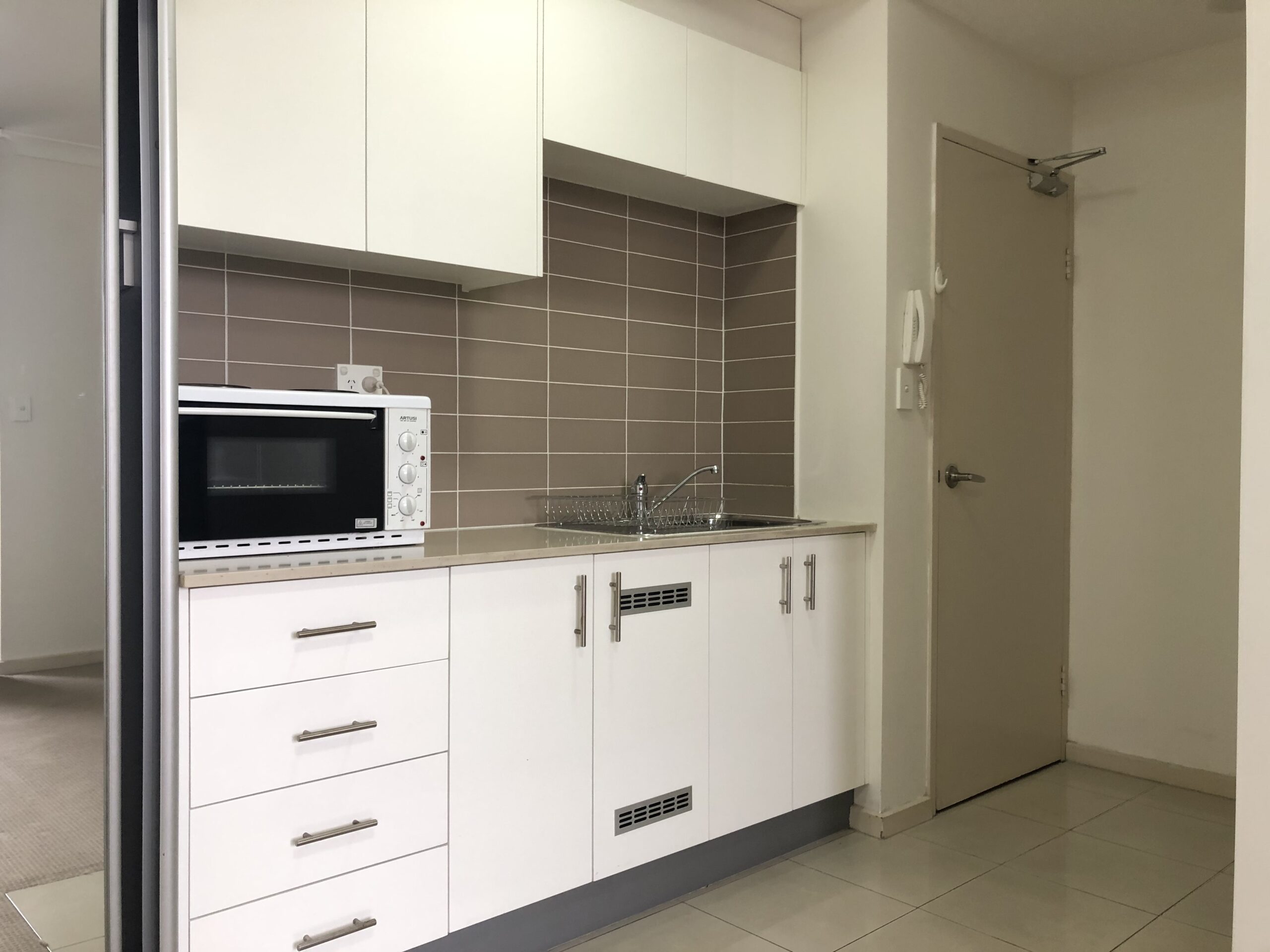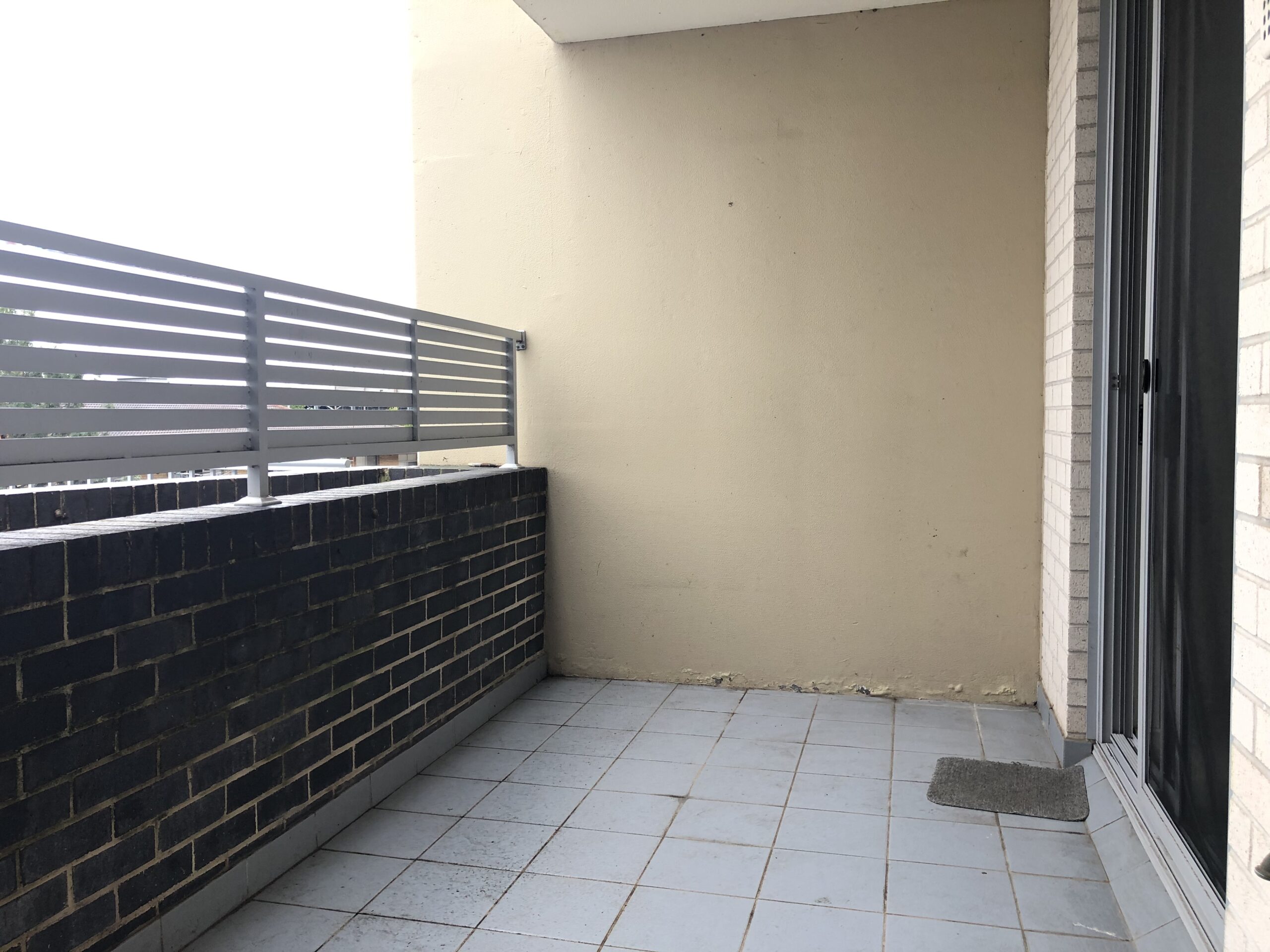 Description
1 BEDROOM LOCATED SECONDS AWAY FROM FAIRFIELD CBD
1 Bedroom Studio, located in the Heart of Fairfield CBD, looking for new tenant!

It boasts:
– 1 Bedroom studio with built-in.
– A Short Walk from ALL essentials including shops, stations and many more!
– Modern Bathroom and Kitchen
– Personal Balcony
– Private parking.

A Beautiful Offer at a Beautiful Price! Be sure to book your first inspection by contacting Sargon Mikha at 0469 305 080, to book your first inspection now!

COVID-19 INFORMATION: Due to the recent outbreak of COVID-19, we will be changing the way conduct private inspections. For every private inspection, you will be required to wear a face masks, but in addition actively practice Social Distancing Rules. Thank you for co-operation, and keep safe.