3/81 Cabramatta Road East, Cabramatta NSW, 2166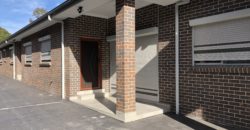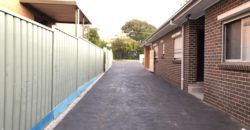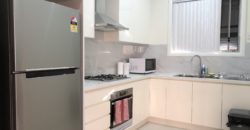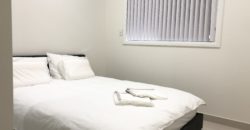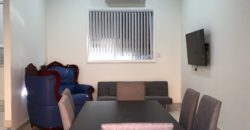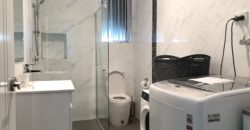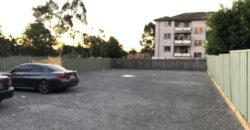 Description
BEAUTIFUL, NEW AND DID I MENTION… BEAUTIFUL?
This home, is one of many newly built houses perfect for any occasion whether it is business or you're on vacation.
It includes:
3 newly furnished bedrooms, each all with built-ins.
A stunning kitchen, fitted with all basic necessities including clothes and culinary.
A modern and contemporary bathroom, fully marbled.
A large open parking area, perfect for any occasion
In addition, within walking distance to the Cabramatta CBD.
This holiday house can be considered a dream for many! Contact Wealth Property Group now, to book your stay at 9726 0776.
Contact